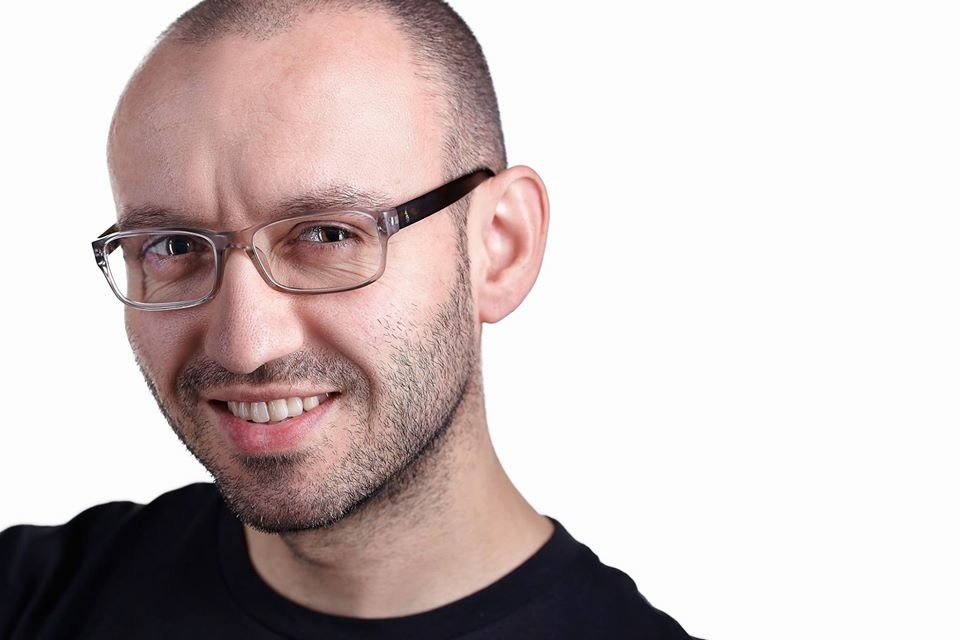 Using the language of photography I aim to present aspects of modern life and culture. One of my main goals as a photographer is to capture the key moments of an event and convey its authenticity and the surrounding atmosphere.
Apart from being an active contributor to Alamy Live News, Demotix/Corbis and Badische Zeitung, I have worked with news agencies from Bulgaria such as PIA News Agency and BulFoto Agency. Some of my recent work has been featured in news articles in The Guardian, Sports Illustrated and NBC News (see below).
During my carrier as a photographer, I have learned to value the needs of my clients and meet all of their respective requirements while covering news, sports and entertainment events.
I constantly strive to improve my skills and to deliver imagery of the highest quality for my clients, so always appreciate and value your feedback on my work.
I am currently based in Freiburg, Southwest Germany.
Please contact me with any assignments or event coverage you may require. Thank you!
---
Ich wohne in Freiburg, Deutschland und biete Ihnen gerne meine Dienstleistungen auch in der deutschen Sprache an. Freue mich auf Ihren Kontakt! Besten Dank!

---

Worked with:
---

Published: